Higher Learning Bookshelf (2019)
The rise in E-books, online news platforms, and click bait has had dramatic impact on how people read and receive information. "Higher Learning Bookshelf" highlights the intrinsic value of actively accessing information rather than passively receiving information online.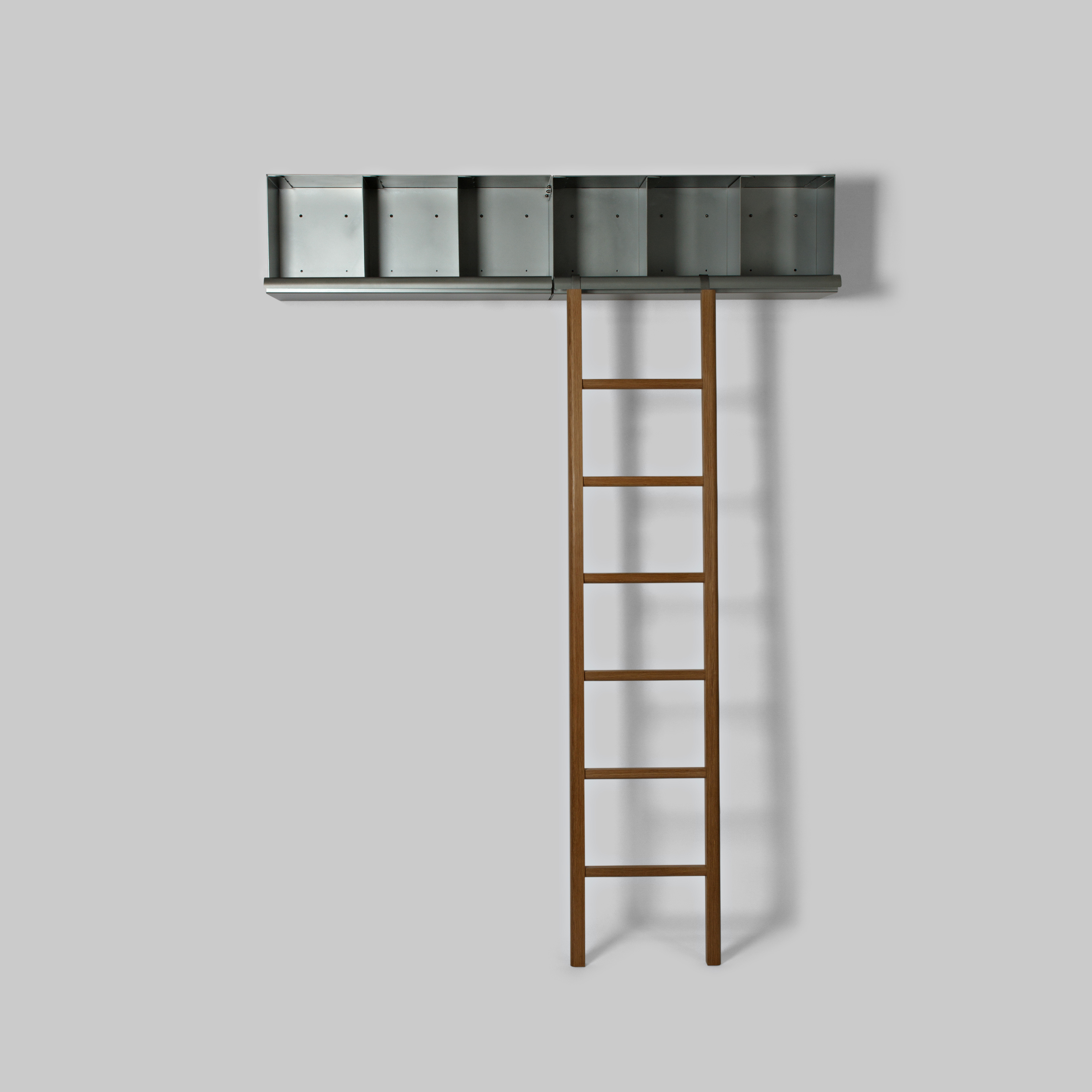 The
Whatnot Studio
is a progressive educational platform in the Designed Objects department at SAIC that is focused on creative inquiry and iteration. This year-long course enables students to hone their voice as individual designers while working as a team to execute a thematic collection of highly refined and relevant work for public exhibition.
Through an investigation of what was, students in the 2019 Whatnot Studio have focused on the question: what is obsolescence? Native to human existence, our environments are in constant flux. The human/object relationship changes as new methods of making and modes of efficiency force new perspectives, and, subsequently, new objects.
was/is
presents a collection that explores objects of our past and reimagines them in our present.